Submit
The paper submission period is now CLOSED.
We invite high-quality original full papers on topics related to the conference theme. A detailed call for posters will be published later on this web page. Papers are solicited on, but not limited to, the following topics:
genome evolution
genome rearrangements
genome variation, diversity and dynamics
phylogenomics
comparative tools for genome assembly
population genomics
comparison of functional networks
comparative epigenomics
paleogenomics
cancer evolution genomics
epidemiology
gene identification and/or annotation
Submitted papers must have not been published or be currently under consideration for publication in any other journal or conference with formal proceedings. All accepted papers will have to be presented by one of the authors at the conference.
Accepted papers will be published in one of two journals:
a special issue of BMC Genomics, edited by a RECOMB-CG PC chair, or
a special issue of BMC Bioinformatics, edited by a RECOMB-CG PC chair.
As BMC Genomics and BMC Bioinformatics are Open Access journals, there will be an author fee of roughly £1,000 (1,000 Pounds Sterling) for publication in the event that an article is accepted in one of these two journals.

Authors will need to indicate upon submission their preferred publication option (BMC Genomics, BMC Bioinformatics). This preference should be stated in the Abstract section of the Easychair submission page. However, the final decision about the journal for each paper will be taken by the RECOMB-CG PC chairs and communicated to the authors upon acceptance.

Papers must be submitted in PDF format according to the guidelines for authors of the journal. Papers must be at most 10 pages long, excluding the bibliography. A clearly marked appendix can be added to the submission that contains supplementary material made available to the reviewers.

All submissions must be made online, through the EasyChair submission system, at the following address: https://easychair.org/conferences/?conf=recombcg2019.

Authors need to register on easychair before submitting. A standard PDF file must be received by midnight on July 1, 2019 (any time zone). Resubmission of the manuscript will be possible until July 3, 2019.
---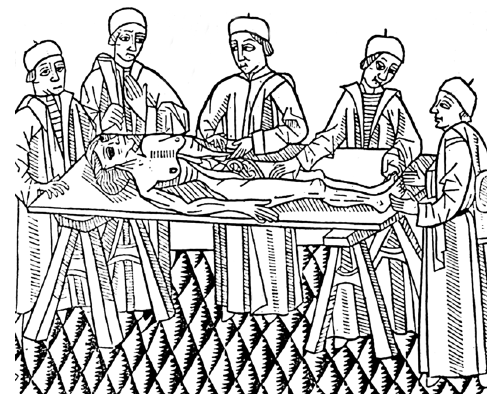 ---